Sustainability
Trikem -a responsible company
Protecting nature and the environment is an important part of our work in producing products due the well-being of animals and people. What substances, materials and chemicals we use in our production is continuously evaluated to constantly ensure a minimal environmental impact. Microplastics, insect poisons or toxic minerals, for example, are avoided completely.
As a manufacturer, we cannot ignore packaging but are striving to minimize unnecessary wrapping, such as outer packaging. Part of our environmental goals is to constantly look for new innovation, resulting in more sustainable solutions. We are members of the former Repa, now FTI, which administers the sorting and recycling of the packaging material that is created.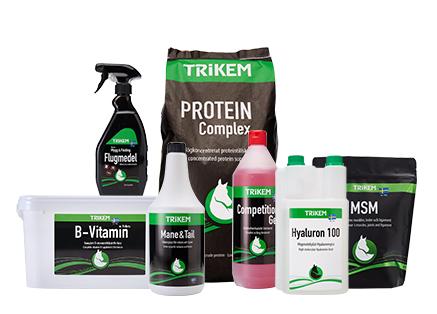 We left the fossil world back in 2005 when we installed a pellet plant for our factory in Klågerup. Although Trikem is a relatively small company, with a relatively small energy consumption in our factories, we work purposefully to streamline the production and reduce energy consumption.

Trikem is part of a family concern, since 2014 we have been producing electricity from wind turbines in our sister company Vinninge Vind AB. We are also actively involved in various networks for a green energy transition. During the years 2016-2021, Trikem was included as an example in the Skåne Energy Network. In collaboration with the Energy Agency and the EU, we contributed to reduce the energy consumption by over 15% in all companies of the network . This through solid work where the entire operation was reviewed, from production, transport and heating to ventilation and working environment etc.
We continue our green transition by installing a solar cell plant at our factory in Klågerup, which makes us 70% self-sufficient in electricity. We have also installed our first collaborative robot line which is energy efficient and improves the working environment for our employees. We are expanding our factory in Malmö and adapting it to a more environmentally friendly production with integrated solar cells and sustainable materials. In addition, our first electric truck will be delivered shortly, and charging posts will be installed in conjunction with the solar installations. We at Trikem are proud of our green efforts and will continue to work hard to minimize our environmental impact and create a more sustainable future for both people and animals.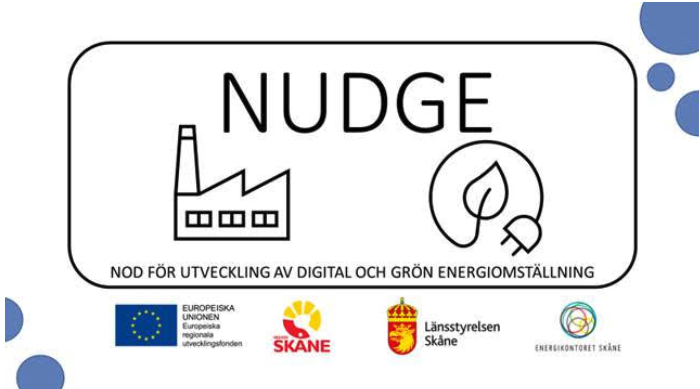 To install this Web App in your iPhone/iPad press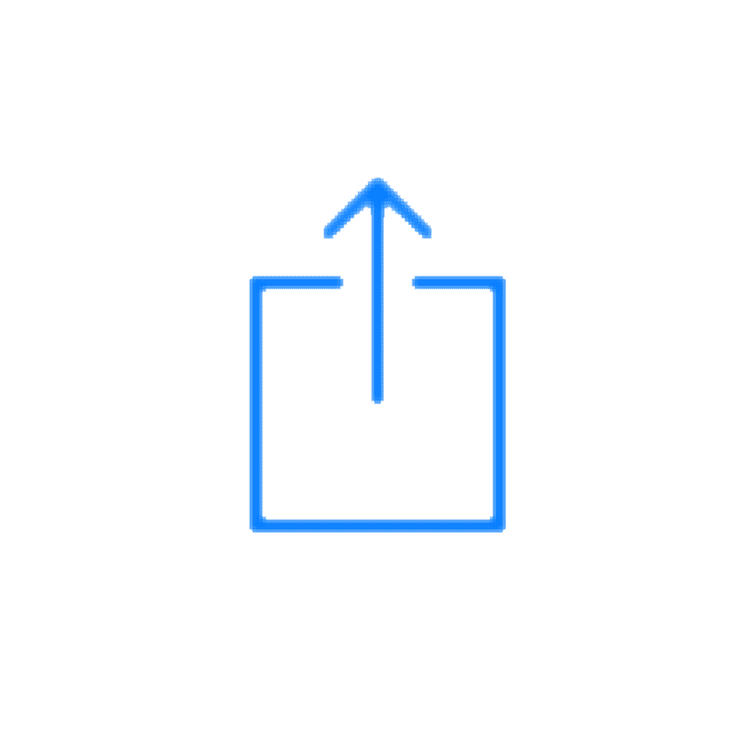 and then Add to Home Screen.