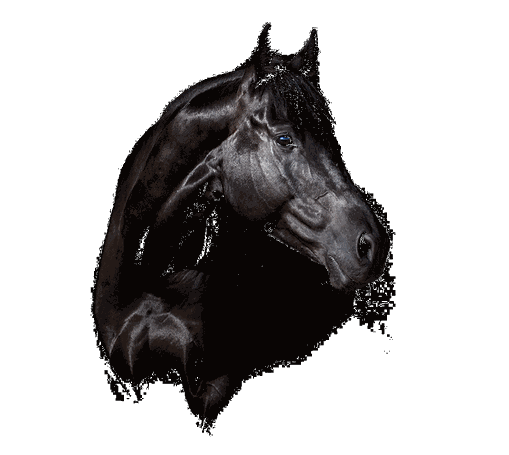 B-Vitamin Liq
B-Vitamin Liq
Liquid B-vitamins for horses
Trikem´s B-vitamin innehåller alla de 8 B-vitaminer hästen behöver.
When changes of training, environment, feed or when changing coat occurs, the horse can get an increased need of vitamin B and require extra supplement. Extra supplementation of vitamin B can also be beneficial after disease or diarrhea when there is a chance that the production of Vitamin B in the body has been interrupted. Vitamin B is a water soluble vitamin and is, with few exceptions completely safe to give, even in large doses.

B - vitamins are important for the body's enzymatic activity's and is used in many of the body's functions e.g. metabolism, nerv system and synthesis of red blood cells.

Finns även i pelleterad form.
Usage
When feed ration lacks vitamin B.

When changing coat, environment or long-term illness.


Dosage
5 - 10 ml per 100 kg bodyweight and day, or based on calculated feed ration.


Storage & Shelf life
Dark, cool and well sealed.
24 months. See best before date.



Recycled as plastic.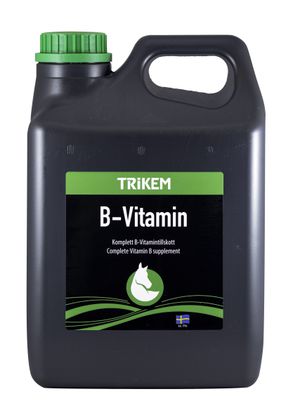 ART NR
178300
178320
178350


EAN
7394244101474
7394244101658
7394244102457

SIZE
1000 ml
2500 ml
5000 ml

PACK
6
2
2
Do you have questions about our products?
Please contact us and we will help you.

To install this Web App in your iPhone/iPad press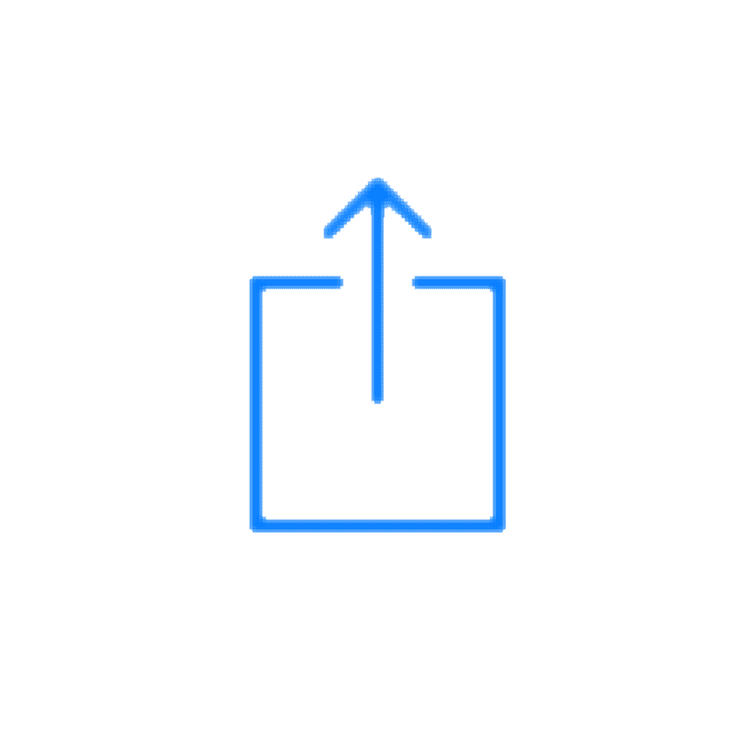 and then Add to Home Screen.