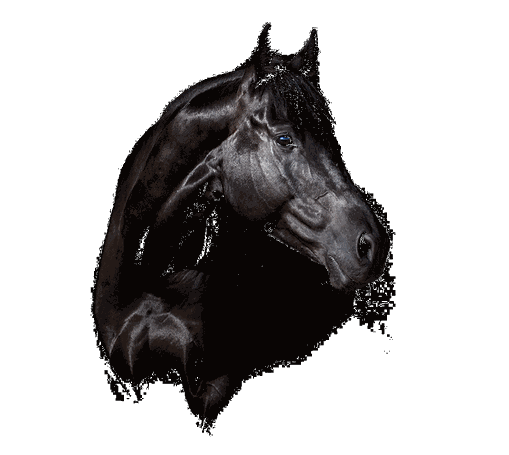 Muscle Maker
Muscle Maker
Protein supplement with spirulina and BCAA for muscle gain
Kompromisslös kvalitet, tillverkat för dig som kräver det bästa för din häst! Svensktillverkat proteintillskott som ges till hästar för att bygga och bibehålla muskelmassa. Muscle Maker är fylld med högkoncentrerat protein från spirulina som tillsammans med de värdefulla aminosyror i form av BCAA, ger förutsättningar för att få din häst i fysisk toppform.
Which horses can eat Muscle Maker?

Muscle Maker är ett utmärkt tillskott att ge till hästen som snabbt behöver lägga på sig muskler. Det kan ges som ett dagligt tillskott eller som en kur. Perfekt vid intensiv träning, konvalescensperioder, till den äldre hästen samt under tillväxtperioder.
Hästar som:
needs extra muscle mass

needs a push to reach top condition

easily looses topline or weight

needs to maintain shape during intensive competitionperiods

can be given to horses all ages
0 h tävlingskarens
Feeding Directions
Horse (500 kg)* 60 ml (50 g)/day
Ponny (250 kg)* 30 ml (25 g)/day
10 g/100 kg bodyweight and day
Storage & Shelf life
Torrt och väl försluten.
24 månader. Se bäst före datum.

Recycled as plastic.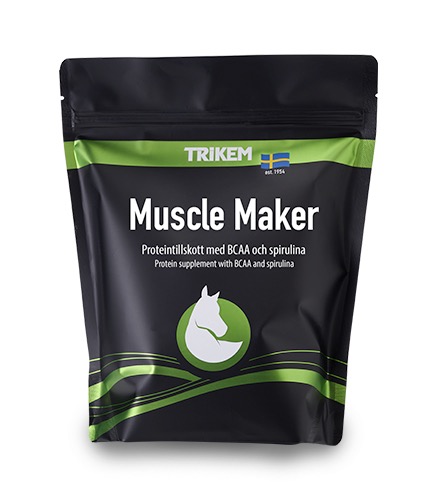 ART NR
1899000
1899350

EAN
7394244104208

7394244104277

Do you have questions about our products?
Please contact us and we will help you.

To install this Web App in your iPhone/iPad press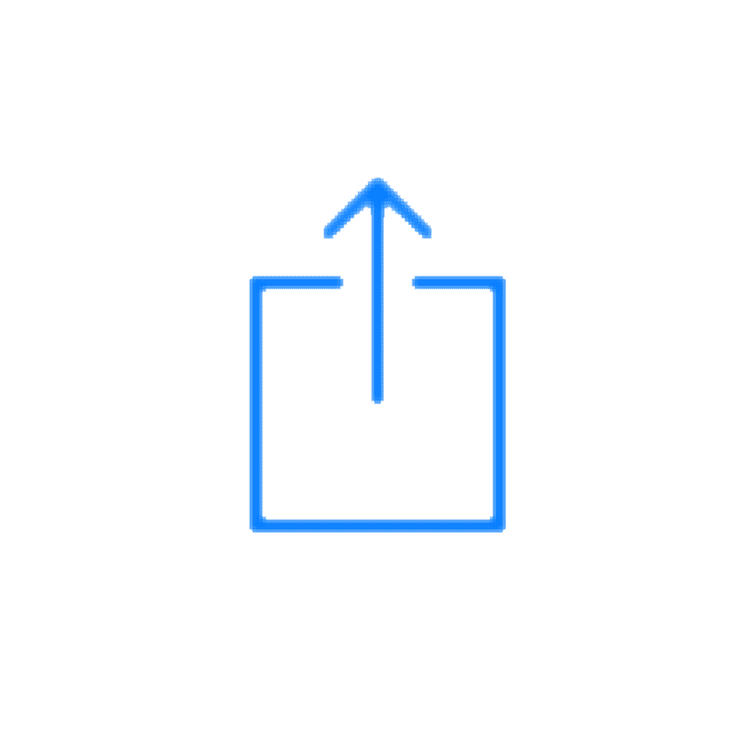 and then Add to Home Screen.