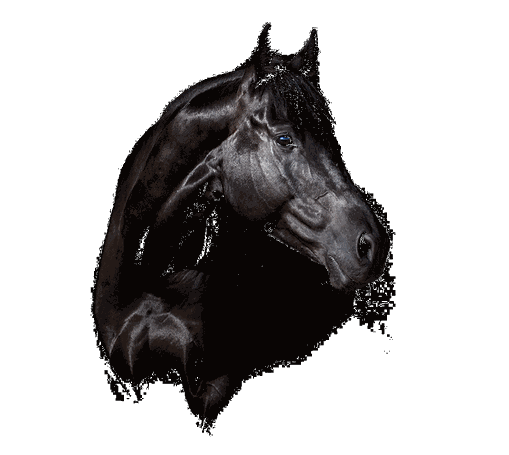 Vitamins Liq
Vitamins Liq
Vitamins and micro minerals for horses - liquid
Multi is a pure supplement of vitamins and microminerals. Vitamins and microminerals have a crucial role for the horse's performance and well being, among other things by supporting skeletal development, muscle function and the immune system
Complete with Trikem Minerals to balance the feed state according to the horse's needs.
Feeding Guide
Additiv for cover the lack of vitamins and microminerals.
Can be given all year around and is suitable both horse on stable and grazing.

Feeding Directions
5-10 ml per 100 kg body weight and day or according to feed ration.

Storage & Shelf life
Torrt, svalt och väl försluten.
24 månader. Se bäst före datum.


Vill du veta mer om Vitamins Liq?
Ladda ner produktinformation: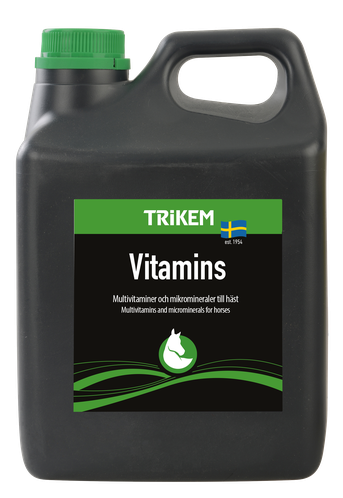 ART NR
178200
178220
178250

EAN
7394244101443
7394244101450
7394244102440
STORLEK
1000 ml
2500 ml
5000 ml

FÖRP
6
2
2
Do you have questions about our products?
Please contact us and we will help you.

To install this Web App in your iPhone/iPad press
and then Add to Home Screen.