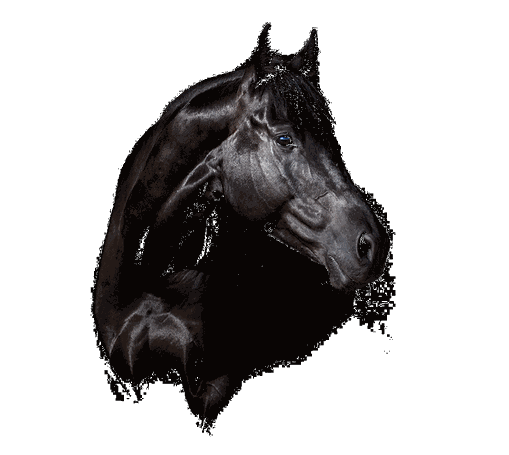 Calcium
Calcium
Kalcium till häst
Calcium is an important mineral, included in the skeleton, teeth and muscle function. Calcium and phosphorus should be fed in a correct relation to each other as an unbalance in the feed ration can be harmful for the horse. Appropriate relationship between Calcium:Phosphorus is 1,2:1 to 1,8:1.
Särskilt viktigt för dräktiga, digivande, unga, växande hästar .

Feeding Guide
Vid brist av kalcium i foderstaten.

Feeding Directions
Based on calculated feed ration

Storage & Shelf life
Dry, cool and well sealed. Sort as plastic.
24 months. See best before date.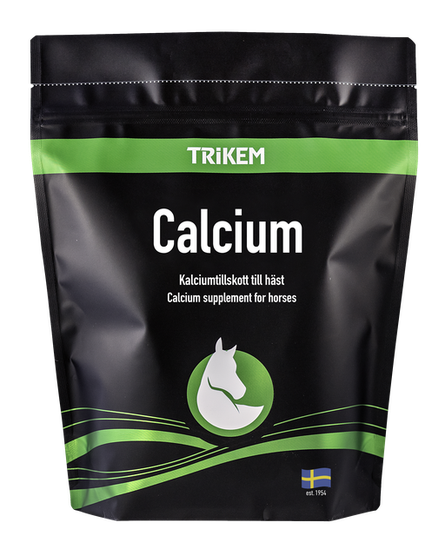 Additives

Calcium
Silicon

per 1000g

357 g
42 g

per 30 ml (33 g)

12 g
1,4 g
Composition
Limestone powder
Analytical Constituents

Calcium
Sodium
Phosporus




35,7%
0%
0%
ART NR
1881000

EAN
7394244103713
Do you have questions about our products?
Please contact us and we will help you.