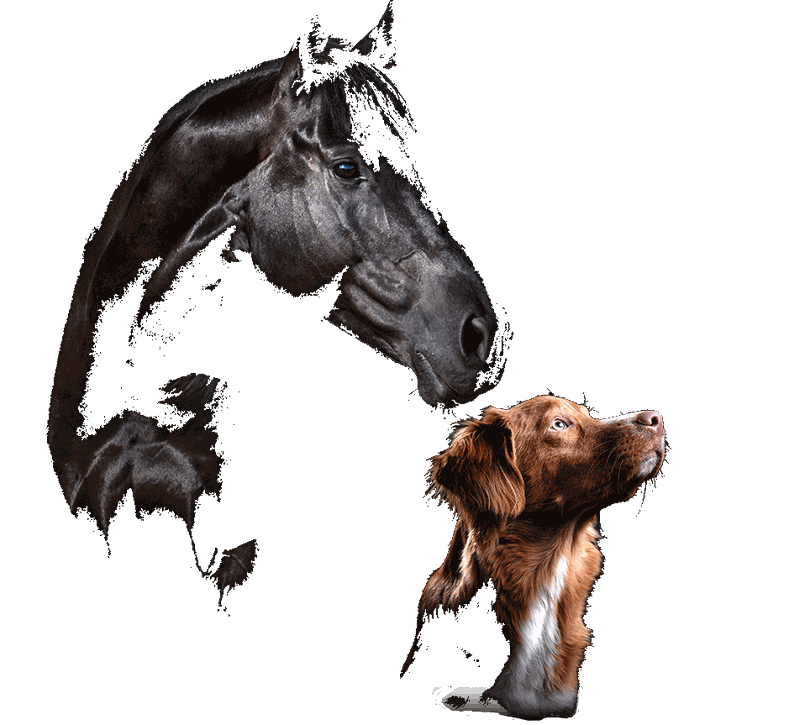 Swedish manufactured animal care
and feed supplement for horse's and dog's since 1954
Quality
We work exclusively with carefully chosen products to ensure that our finsihed products is of highest quality. All of our products are approved and we are proud of that all our production is placed in Sweden.
Knowledge
Knowledge is vital. We have long experience within physiology, nutrition and are constantly updated with the latest research.
Wellness & Performance
We work for wellness regardless performance level and strive to bring out the best of each individual.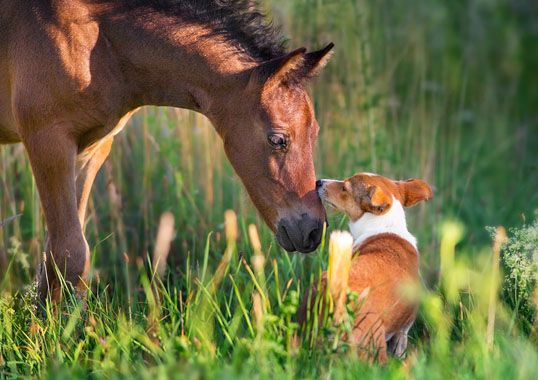 Advisory
Trikems advisors gladly help you with question related to horses and dogs. If you have any questions regarding our products, if you want a personal feed ration or questions regarding the wellbeing of your animal? Please contact us.
Become a reseller
Do you have a store or e-commerce? Do you want to be able to offer Swedish manufactured high quality products to your customers? Har du en butik eller driver du en webbhandel? Vill du kunna erbjuda dina kunder svensktillverkade kvalitetsprodukter? Send in a request to become a reseller of Trikem products.