Trikem are happy to help you with your questions or concerns regarding horses and dogs. Our advisors are well-educated with solid experience in their fields are happy to answer any of your questions. If you have questions about our supplements, need an individually adapted feed schedule or want to discuss how your animal could perform at its peak, ask us!
These are our advisors

Malin Viker
Malin has studied hippology at the Swedish University of Agriculture located in Flyinge and Strömsholm. In addition to studies in equestrian and horse training, Malin has immersed herself in the biology of the horse, the health care of the sport horse, ethics and animal welfare, etc.
"Whether you and your horse travel long distances to competitions or stay at home and cozy up in the forest, everything starts with the love of the horse. Through a good feeding plan, we can optimize the horse's well-being, regardless of need, and enjoy many years together"

Charlotte Jansson
Charlotte have received a Bachelor of Equine Studies from Melbourne Polytechnic and a Masters in Equine Science from the University of Edinburgh. In addition to her great interest in and knowledge of the horse's digestive system and nutrition, Charlotte has, among other things, studied breeding, anatomy, biomechanics and exercise physiology on horses.
Regardless of performance level, knowledge of the horse's various needs is required to achieve well-being. A well-being horse, both mentally and physically, that performs and feels good, is the greatest reward you can get as a horse owner"
Frequently asked questions & answers

To install this Web App in your iPhone/iPad press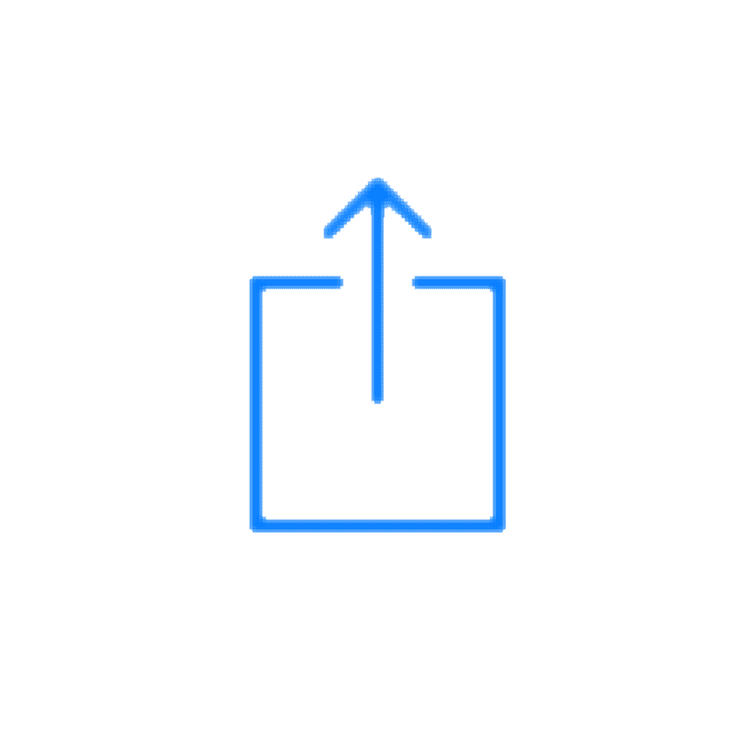 and then Add to Home Screen.