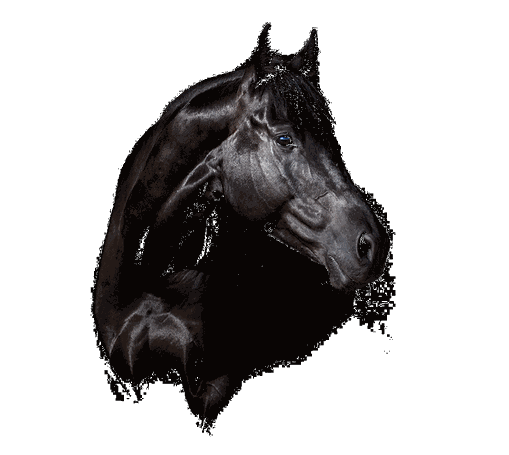 Renons Mygg & Fästing Flugmedel
Renons Mygg & Fästing Flugmedel
Let your horse enjoy the summer!
Renon's Mygg & Fästing Flugmedel provides very effective protection against flies, ticks, mosquitoes and other biting insects. Acts repellent. Contains 20% Icaridin which provides effective protection for up to 24 hours. Colorless liquid that is gentle on clothing and equipment. Approved for use on both horses and humans.
Usage
Befor training or going out.
Spray thinly and evenly over the horse (approx. 10 sprays) at a distance of approx. 2 dm. Recommendation for head and difficult areas: Spray in your hand or on a cloth, then stroke the horse. Avoid eyes and mucous membranes.
Long-term effect up to 24h .
Långtidsverkande upp mot 24 h.
Should not be applied to wounds or damaged skin.

Renon's Mosquito & Tick Repellent is recommended for all horse categories:
• Adults, foals and young horses
• Competing horses​
•Pregnant mares
• 0 h withdrawal time

Caution
Contains lavender oil which may cause an allergic reaction. Use for other purposes or contrary to the instructions for use is prohibited. If the product is swallowed, contact a doctor.
Should not be applied to children's hands due to the risk of contact with eyes, mouth and mucous membranes.
Fly repellent should be used with caution and not daily for an extended period of time.
Store out of reach of children.
Storage & Shelf life
Cool and well sealed.
24 months. Se best before date.


Recycled as plastic.
Vill du veta mer om Renons Mygg & Fästing Flugmedel?
Download product information: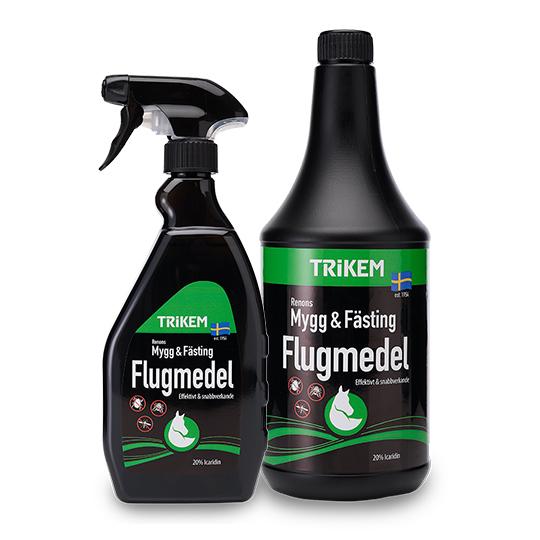 ART NR
5727500
57271000


EAN
7394244102655
7394244104215

STORLEK
500 ml
1000 ml

FÖRP
6
6

Do you have any questions about our products?
Please contact us and we will help you.

To install this Web App in your iPhone/iPad press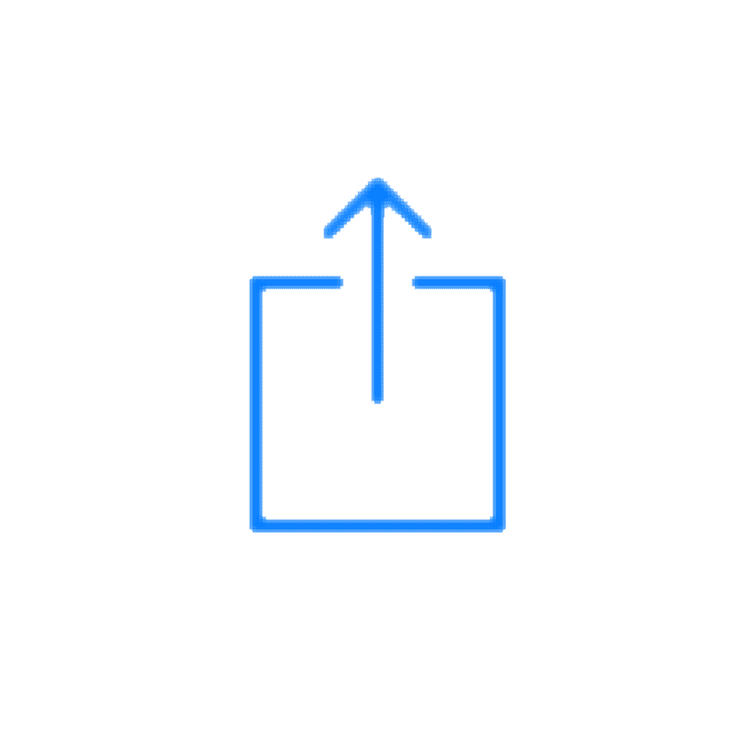 and then Add to Home Screen.