Att pälsens kvalitet och glans ger en indikation om hundens välmående har varit känt länge.
En ruggig päls kan t.ex. vara ett tecken på en undermålig foderstat eller parasiter. Spruckna trampdynor kan vara ett tecken på en vitamin- eller mineralbrist.
Päls kräver näring, framförallt under de perioder som hunden byter päls. Pälsen består av 85% protein samt en hel del fetter och mineraler. Varje hårstrå på hundens kropp har direkt kontakt med blodomloppet, alltså påverkas den direkt av den näring hunden äter.
Nedsatt pälskvalitet kan alltså vara ett tecken på en proteinbrist eller mineralbrist.
Trampdynorna utsätts dagligen för slitage och belastning när hunden rör på sig, hoppar och springer. Trampdynan ska vara hel, mjuk och elastisk. Sprickor och torra trampdynor går att förebygga med ett korrekt näringsintag och en god tassvård.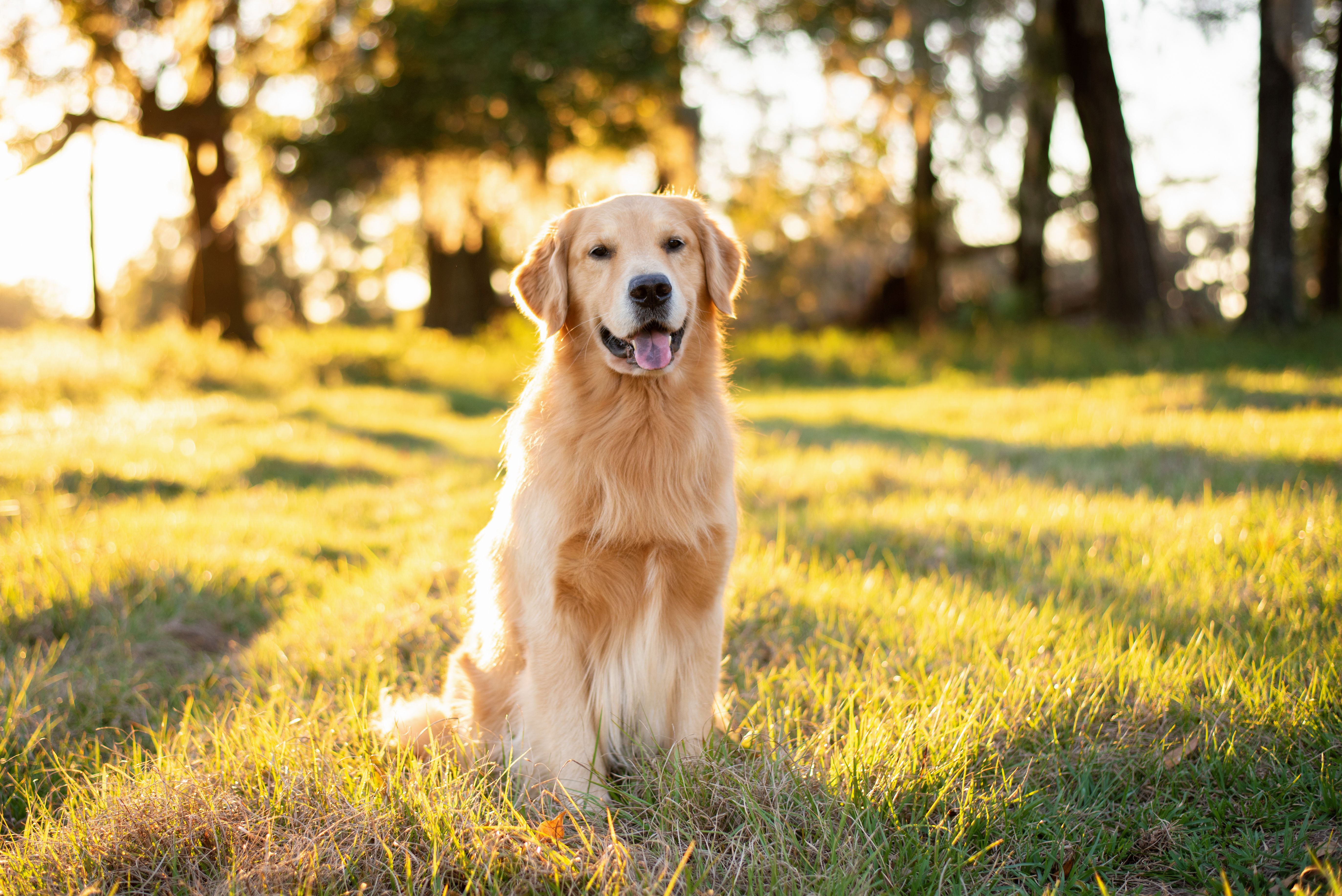 To install this Web App in your iPhone/iPad press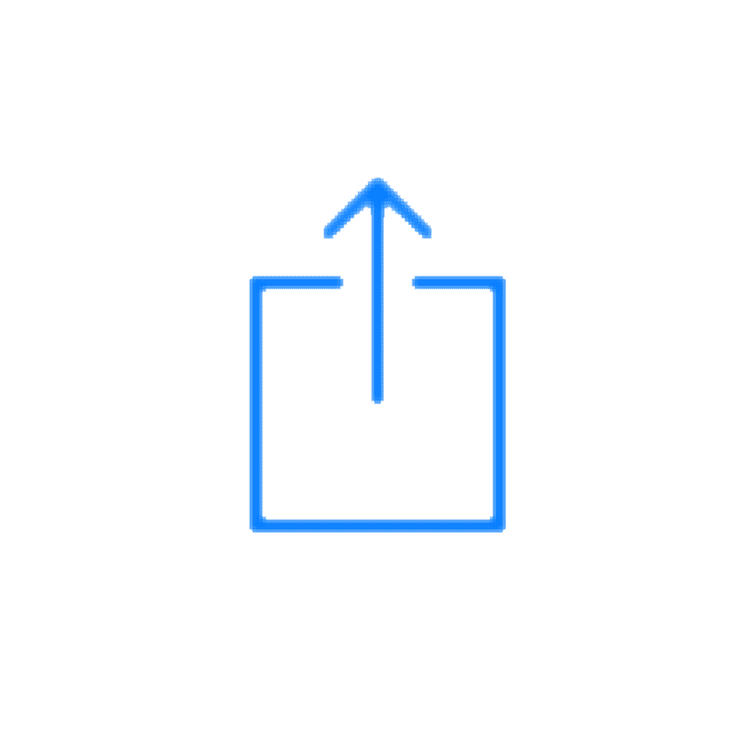 and then Add to Home Screen.