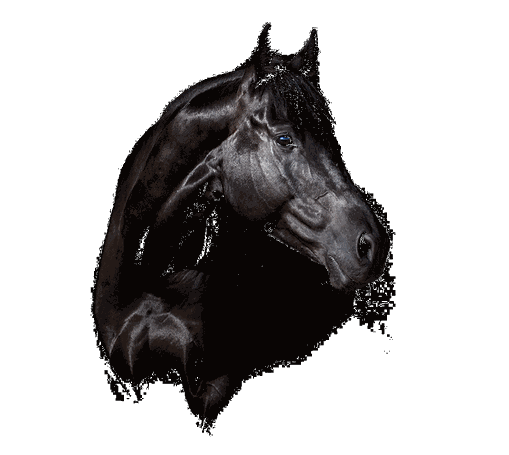 Flugkräm
Flugkräm
For horses who doesn't like spray
Flugkräm is for a safe application on head, around eyes and mucous membranes. Also a good alternative for horses who doesn't like to be sprayed. Gives an efficient protection against flies, ticks, mosquitoes and other bugs. Contains 5% Icaridin and gives an efficient protection up to 5 hours. Suitable to use during riding or shorter periods outside.
Added propylene glycol prevents dehydration.
Low toxicity and environmental impact.
Usage
For horses, daily use prior to riding or turnout
Apply a thin layer on exposed area.
Avoid contact with eyes and mucus membranes.
Should not be applied on damaged skin.

Storage & Shelf life
For external use only. Sort as plastic.
24 month. See best before date.
Content
Aqua
Hydroxyethyl isobutyl piperidine carboxylate
Propylene glycol
Cymbopogon Winterianus (citronella) oil
Lavandula Hybrida Oil
Polyacrylamide (and) C13-14 Isoparaffin (and) Laureth-7
DMDM Hydantoin
Swedish Chemical Agency approval: 4788
Approved by the Swedish Chemical Agency
Eligibility Class: 3
Treated animals must not go to slaughter with in 60 days
Contains Citronella. Can cause allergic reactions. Keep out of reach for children.
Usage for anything but it's purpose is forbidden.
ART NR
1727250

EAN
7394244100538
Do you have questions about our products?
Please contact us and we will help you.