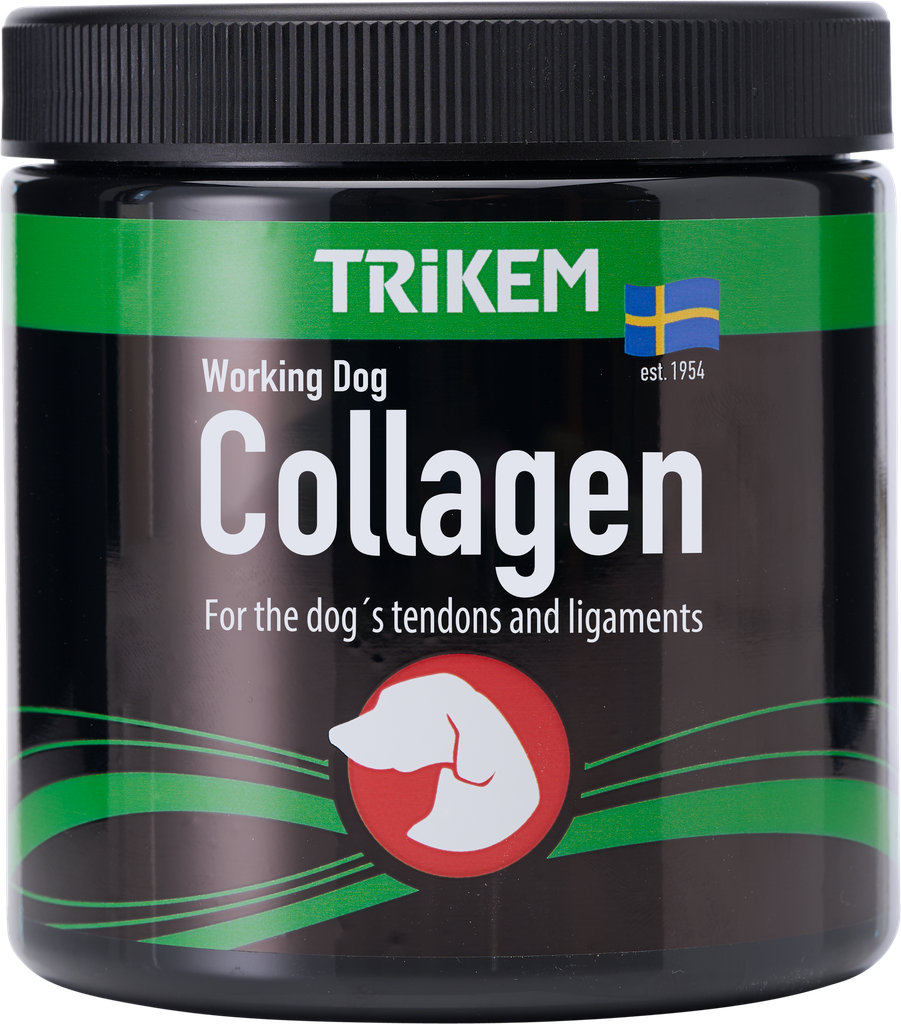 WorkingDog Collagen 350 g
1
Till hundar med ledproblematik eller stelhet. 
Till hundar med artros. 
Vid rehabilitering av hundens leder, senor eller ligament. 
Vid rehabilitering efter operation i led eller ligament. 
Working Dog Collagen innehåller de byggstenar hunden behöver för underhåll av leder och ligament. 
Kollagen I - medverkar i nybildningen av vävnad runt leden, som t ex. senor, muskelfästen och ligament.
Kollagen II - ingår i nybildningen av ledbrosk.
Hyaluronsyra - upprätthåller ledvätskans smörjande funktion och förbättrar näringstillförseln in i leden.
Chondroitin - samverkar med kollagen.
MSM - svavelförening som ingår i cellernas uppbyggnad.

To install this Web App in your iPhone/iPad press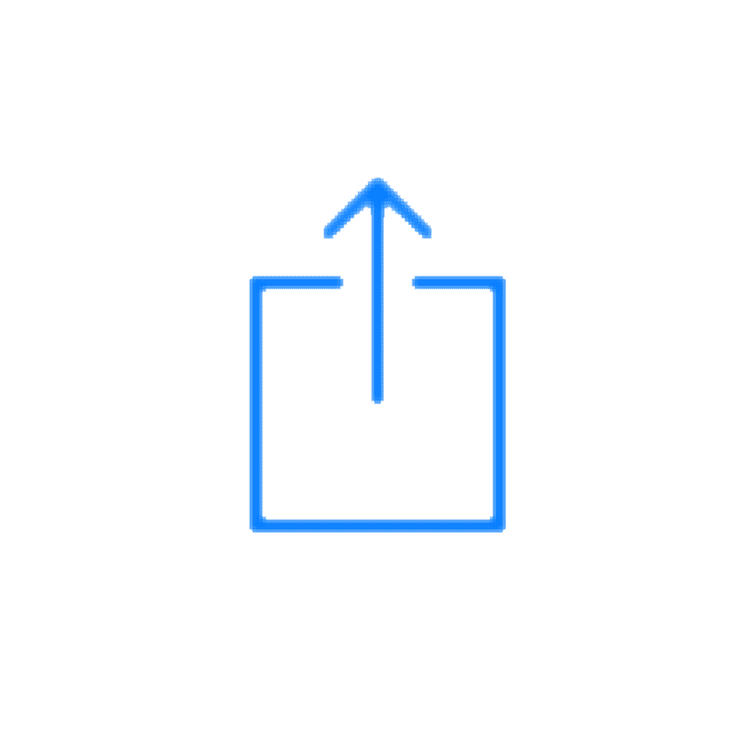 and then Add to Home Screen.